Dear Patients
Due to Covid-19, staff leves are at a premium, please use our online services before calling the surgery as the waiting time is longer than expected.
Thank you for your coopertaion
Dear Patients,
Please be aware that our usual telephone number is down. For any appointment request please access our e-Consult Services.
Apologies for any inconvenience caused.
Thank you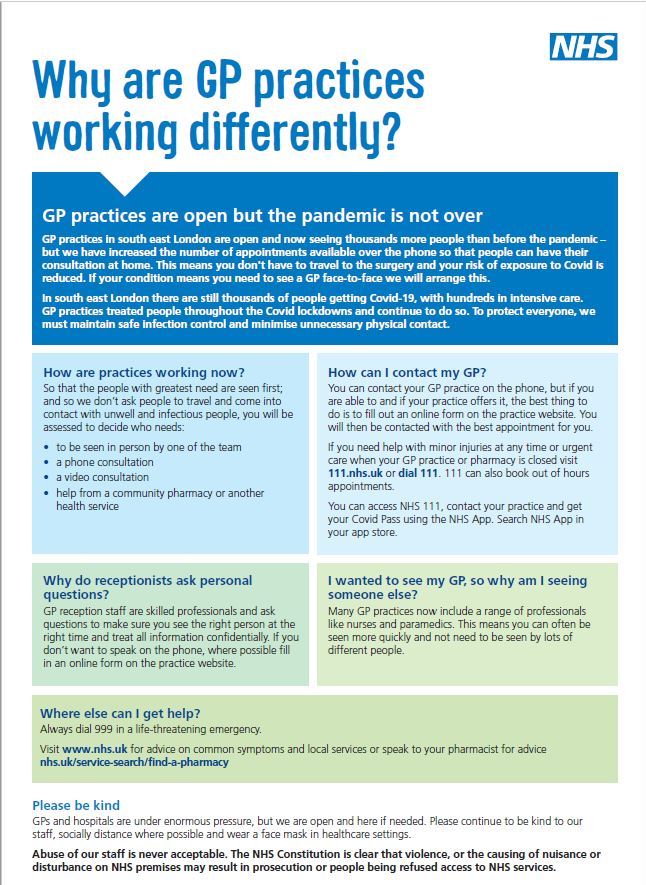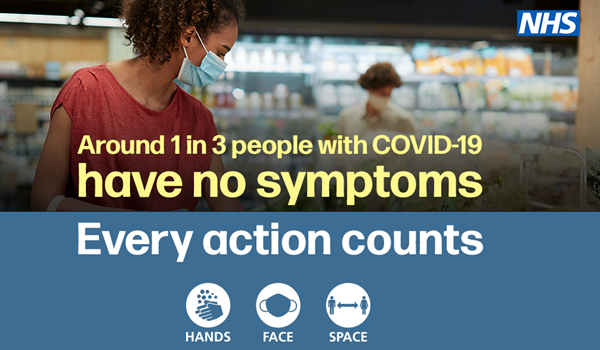 Keep up to date with the latest practice news